Home
Products
Custom Vending Machine
Best Custom Vending Machines
Our best vending machines provide convenient and efficient solutions for a variety of vending needs. With advanced features and a user-friendly interface, our Reverse Vending Machines are designed to offer a seamless and enjoyable experience for both customers and businesses.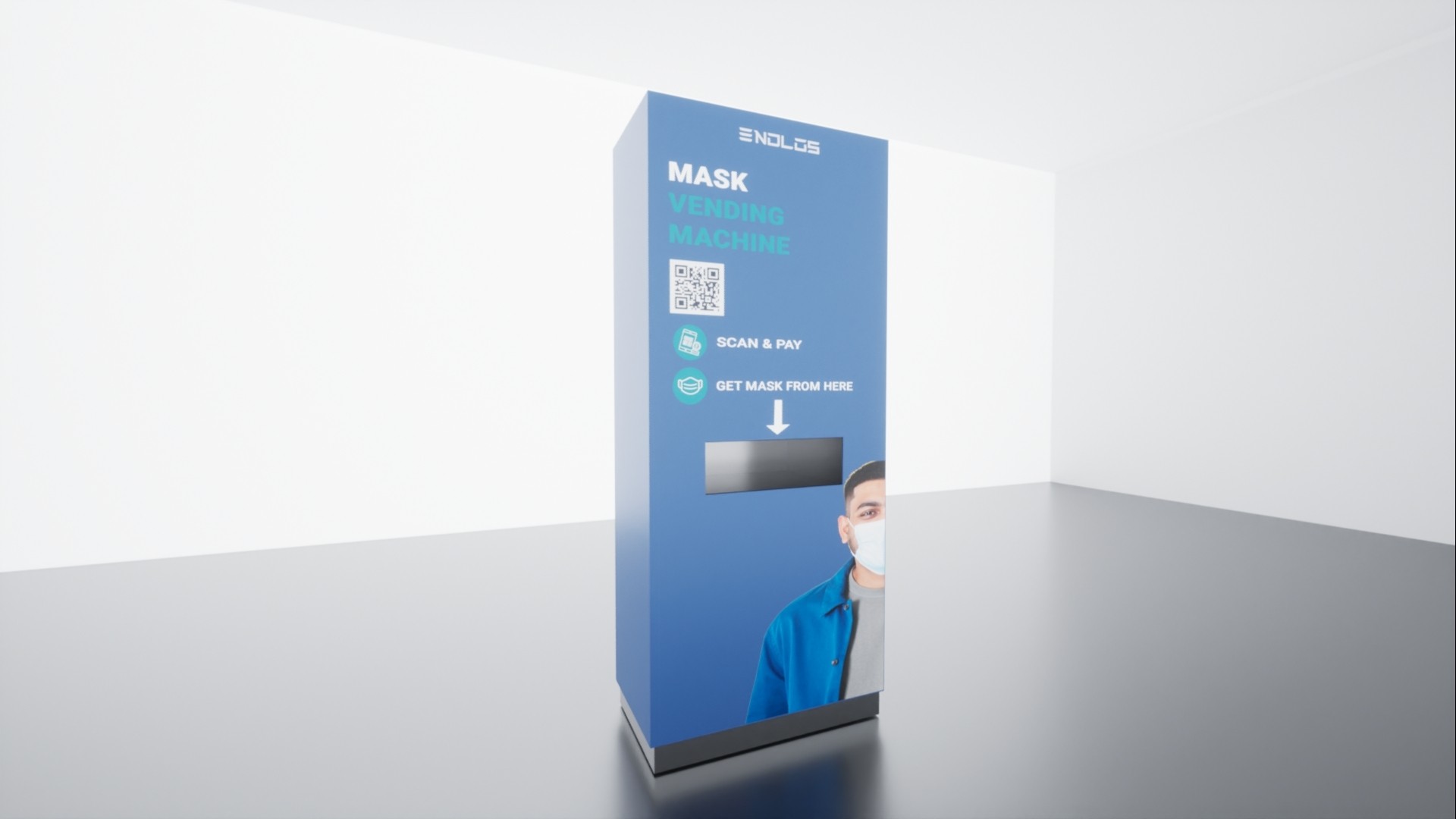 MASK VENDING MACHINE
Mask vending machines provide a convenient and hygienic solution for individuals to access protective face masks anytime and anywhere. These machines are designed to ensure the availability of masks for personal use, promoting safety and well-being.
Contact us today to discuss your mask vending needs and explore how our RVM machines can promote safety and contribute to a healthier environment.